1. Our flower shop was established in 1990. We are engaged in flowers and gifts service about 20 years.
2. Our website was on line in February.1999.and is one of earliest flowers website in China .You can see the old shape of our website back and forth through a time machine website(http://www.archive.org/web/web.php)

3. Our company is American Express

Platinum Card Member Club's ONLY  assigned supplier in china .This is top-class magnate club in the world. We won the club member's 100% satisfaction with excellent service and reasonable price.

4.Volkswagen.AG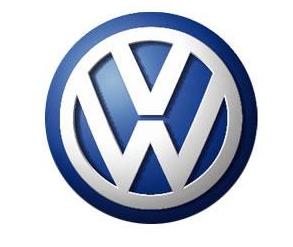 ,Coca Cola

,Citibank

, Bank of America

. LukFook

, Korean Chamber of Commerce

,US Embassy

, British Embassy

, Denmark Embassy

, CCTV

etc,they ALSO use our service.
5. We own 30 distribution Centers and 800 cooperation florists that were chosen carefully and with them we have over ten years' cooperation history. Those guarantee our excellent service.
6. More than 2000 customers all over China and the world choose our service every  day.

Some websites may copy our words or our goods, but they can NEVER copy our long history and good service.